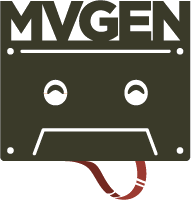 Please take a moment to fill out the MVGEN survey!
It would be helpful to us and it's completely anonymous. We'll use the data to improve the MVGEN experience and start our hardware giveaways!
For each donation we get we unlock a new filter!
Check the about page
on how to donate to MVGEN!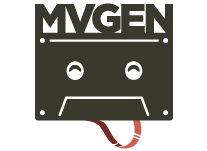 VIDEO IS COMPLETE!:
TITLE
ARTIST
You can watch it here!